Welcome to KnutIvars.net!
Welcome to KnutIvars! - a photographer who works as a systems developer (or was it the other way around?), but also works part time as a photographer. If you're looking for a photographer; take a look at my page www.LKFoto.no.
Who am I?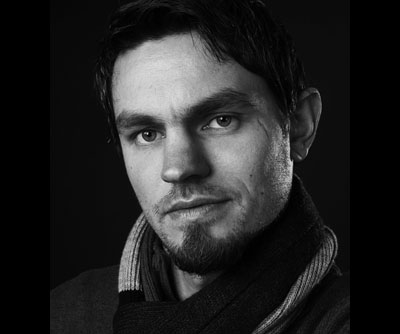 I'm a 1982 model male that lives together with my wife, and two of the worlds sweetest girls. I'm a man of many hobbies, ... amongst them; photography, hunting, wildlife, high-fidelity and DIY in general (amongst other). Please feel free to contact me.
Some camerapictures

Take a look at some pictures I took a while ago of some cameragear just for fun.