Welcome to KnutIvars.net!
Welcome to KnutIvars!. I have realized that I will not be able to keep a "blog-ish" page updated, so I have changed layout and style.., into a more static page. However, I will try to add some frome time to time, and possibly more article-style content.
Who am I?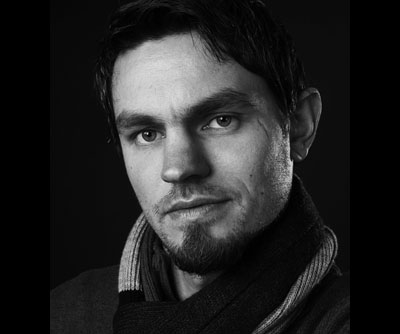 I'm a 1982 model male that lives together with my wife, and the worlds sweetest girl. I'm a man of many hobbies, and I will write some about my "passion" for photography, high-fidelity and DIY in general (amongst other). Please feel free to contact me.
Some camerapictures

Take a look at some pictures I took a while ago of some cameragear just for fun.